A not-for-profit community bringing more events to the North of the UK which are inspired by the principles of Burning Man Festival.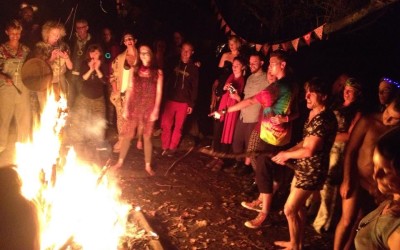 2018 MicroBurn is underway…
The magic is aflutter as MicroBurn 2018 starts to take shape. The final form is due to arrive in Wales from September 13th-17th in Wales.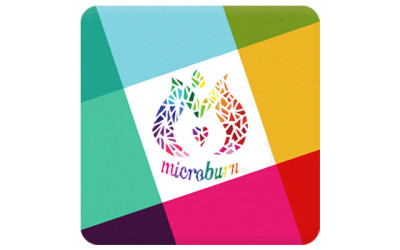 MicroBurn teams get together and discuss how to make everything run smoothly, all on Slack. Open and transparent communication about everything.
Join us and play your part in creating MicroBurn magic.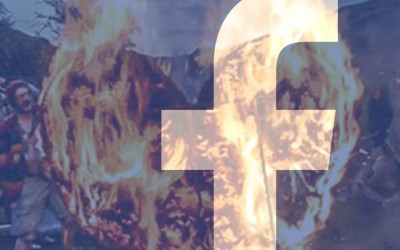 In the MicroBurn Facebook Community, we share things that we collectively care about, organise meet-ups and do other fun stuff. This is where we chit chat, so join up and introduce yourself!
Code of Conduct
This code of conduct outlines our expectations for all those who participate in our community, as well as the consequences for unacceptable behaviour.
Read more here